Madhya Pradesh Black Granite, Mp Black Granite
Type:

Granite

Color:

Black

Material:

MP Black Granite

Material Origin:

India

SupplyAbility:

100,000

Port:

Kandla Mundra Vizag

Min. Order:

10,000 (

Foot

)

Packaging Detail:

Crated

Delivery Detail:

to Port

Shipment Terms:

FOB

Payment Terms:

T/T,L/C
Joe Sam (CSO)
Telephone:
+91-9810319111
Add to Basket
Product Description:
The ROCK is black in color, the Dolerite grade of Granite. It is medium grained, showing interlocking igneous texture with randomly oriented grains and no preferred orientation. It shows hypidiomorphic texture where most of the grains are subhedral in nature. Plagioclase crystals are partially engulfed by clinopyroxene hence the rock shows subophitic texture. At places ophitic texture also found that is defined by complete engulfment of plagioclase grain within the clinopyroxene. Sometimes it also show intergranular texture evidenced by the presence of clinopyroxene, olivine or rare opaques in the triangular space surrounded by plagioclase feldspar.
It is mainly composed of plagioclase feldspar, clinopyroxene, and olivine as essential minerals and minor amount of opaques are also present as accessary minerals. Optical properties of minerals present in the rock with decreasing order of abundance are described below.

It takes EXCELLENT POLISH, has least or no pores on surface and an excellent material to work on for flooring, cladding, statues, monuments, kitchen counters, paving, fountains etc.
Contact Details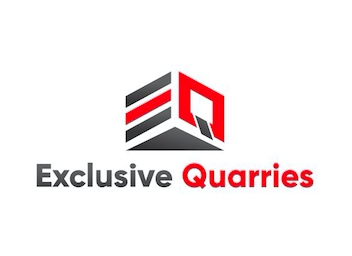 Joe Sam
Telephone:

+91-9810319111

Mobile:

+91-9810319111

Company Address

D3 Haridas Ji Ki Magri, Udaipur, Rajasthan, INDIA
Send a message to this supplier